We Work Hard To Provide You The Best Quality Trainings through advance gamification
"People training people" – this is our motto, sharing knowledge and experiences is what drives us to a better understanding of our industry and standards. We value people more than any machine or simulator.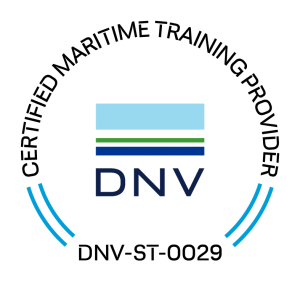 We have partnered with
key advanced technological
simulator providers
to provide state-of-the-art trainings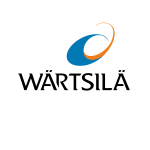 Navigational Simulator Navi-Trainer Professional 5000 (NTPRO 5000) including DP operations.
Enables simulator training and certification of watch officers, chief officers, captains and pilots on all types of vessels with a vast library of vessels including DP Offshore vessels, DP Shutle Tankers and also covering key remote worldwide navigation areas.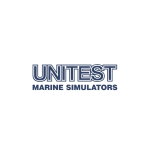 Engine Room Simulator.
UNITEST is a world leader in creation of maritime training software and fully interactive engine room simulators with realistic 3D visualization of the machinery space. Additionally, UNITEST's simulators use state of the art, proprietary, integrated checklists and fully automated assessment of the trainee competencies.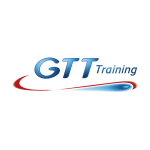 Liquid Handling Simulators. LNG, Oil and Chemical models.
State of the art simulators for Liquid Cargo Handling operations developed by world leading organisation GTT Training Ltd. who is a wholly owned subsidiary of Gaztransport & Technigaz SA (GTT). GTT Training also have their own in-house software team.  The team specialize in the development of real time simulation of the behaviour of liquids and gasses in enclosed environments, resulting in 'G-Sim' our 'Liquid Gas Handling Simulator'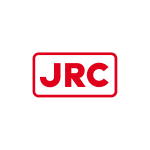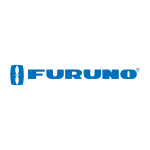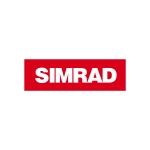 We are directed accredited and hold manufacturer original ECDIS software for several ECDIS makers.
Furthermore our training center has become a Safebridge Partner Training center enabling us to provide supervised and tutored of all Safebridge ECDIS Type Specific Trainings along with and increased palette of Classroom Trainings.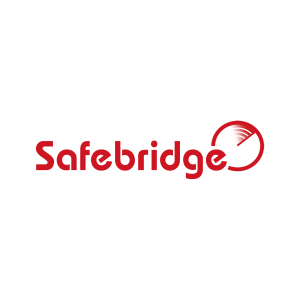 Training courses seamlessly integrated into out Learning Management System
They are the stars of our constellation.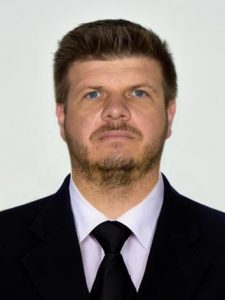 Cristian Ungureanu
Deck Lead Instructor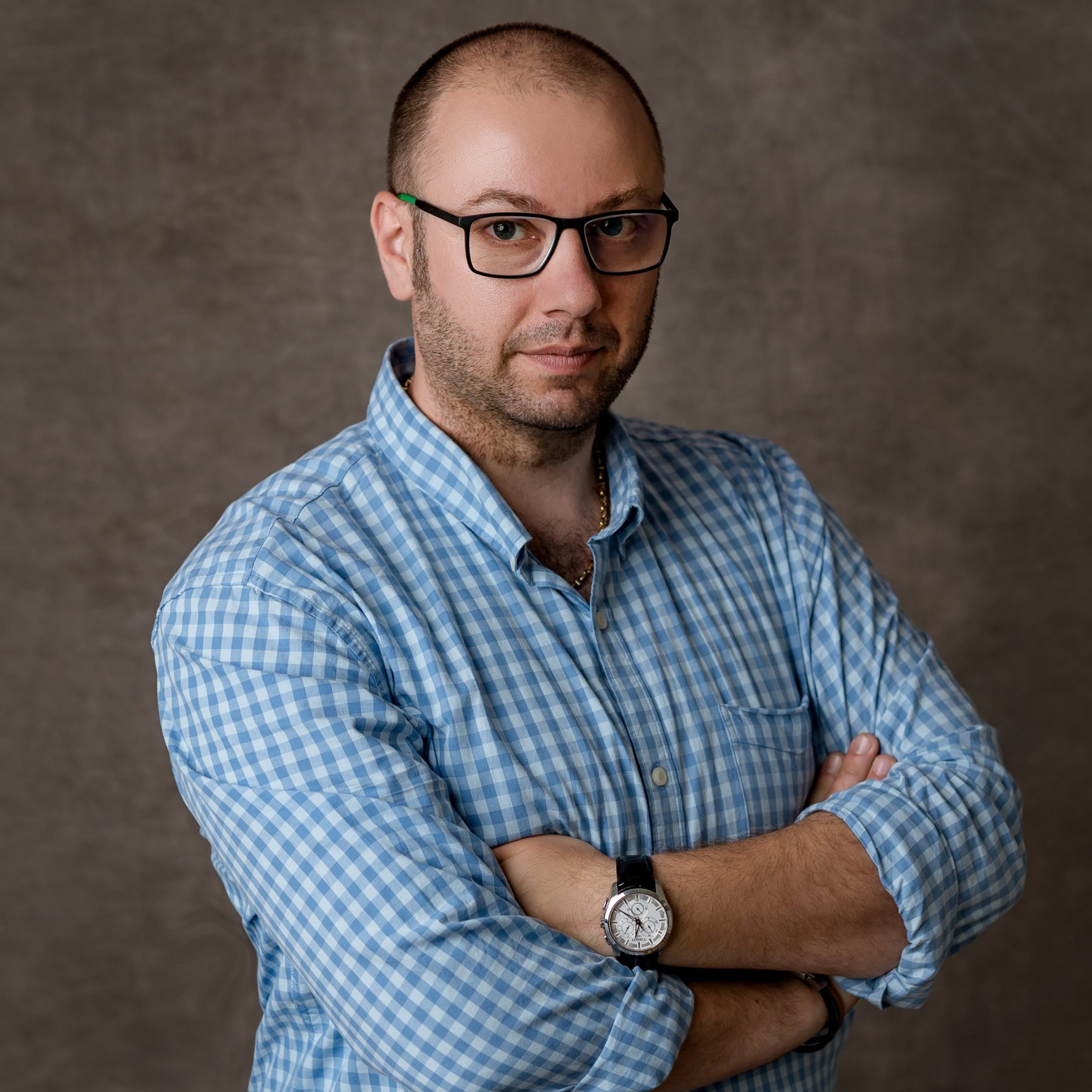 Iulian Dominte

Engine Lead Instructor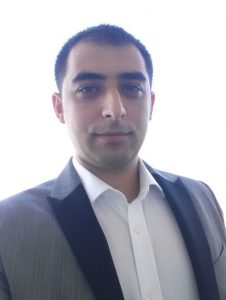 Croni B. Dumitru
Dynamic Positioning Instructor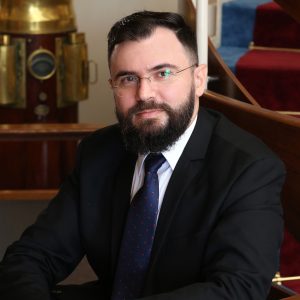 Paul G. Astelean

ECDIS Instructor